Meodex. Custum led modules. Engineering and Manufacturing
Led Module, services
A UNIQUE AND BRIGHT idea…
About Us
MEODEX™ designs and manufactures custom LED modules through its Research Department and production line located on the same site in France. MEODEX ™ makes it a point of honor to the technologies of LED light.
The high reactivity of MEODEX ™ is one of its strengths by responding with express and tight deadlines.
In a changing industrial era, where the nature of a decision leaves little time to completion, MEODEX ™ is required as a design office with a staff that combines flexibility and responsiveness, and caring the success of your projects.
Learn More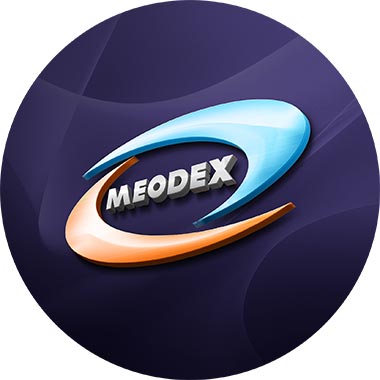 Contact
MEODEX
10, Avenue du champs de Mars
Bâtiment 7, Eole ZI Plaisance
11100 Narbonne
France